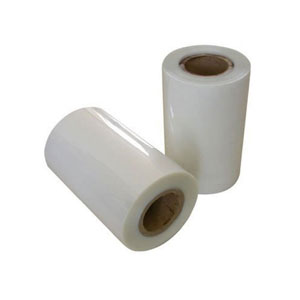 White Opaque Polyester Film,Milky White opaque PET film
Thickness: 12 micron to 350 micron
Transparence: Opaque
Glossy and matt surface
MOQ: 1 Ton
---
Description
White opaque polyester film is made of a special PET masterbatch with titanium dioxide. For a variety of packaging and industrial applications, the opaque PET film offers high opacity and low transparency. It has features of high mechanical strength, heat resistance, and dimensional stability. The opaque white polyester film is the ideal material of choice for various printing applications. Especially in the label and graphics industry.
Dehui Film is a professional white pet film manufacturer and supplier. Our white polyester film is one side corona treatment, the surface with good ink adhesion. So it has good printing performance.
At the same time, we can also produce black PET film, yellow PET film, blue PET film and other colors of PET color film.
Features
White and opaque
Even thickness
Low light transmission
Good dimensional stability
Excellent processing ability
188mic White PET Film TDS
Specification
No.
Properties
Unit
Test Typical Value
1
Average Gauge
um
188±2
2
Tensile Strength
MD
Mpa
170
2
Tensile Strength
TD
Mpa
188
3
Elongation at Break
MD
%
159
3
Elongation at Break
TD
%
111
4
Thermo Shrinkage 150℃,30min
MD
%
0.82
4
Thermo Shrinkage,150℃,30min
TD
%
-0.01
4
Thermo Shrinkage,200℃,30min
MD
%
/
4
Thermo Shrinkage,200℃,30min
TD
%
/
5
Transmittance
——
%
7.57
6
Wetting tension
——
%
56
7
Visual Inspection
——
/
ok
Applications
Offset, Gravure and Flexographic printing
Lidding
Labeling
Lamination
Identity cards
Graphics
Shape
WHITE PET film can be SOFT and RIGID, It can be in rolls and sheets.
Related Products