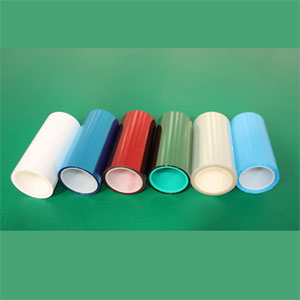 Silicone coated PET Release Film for sale
Thickness: 25 mic to 150mic
Color: RED,BLUE,GREEN
---
Description
PET release film is a material commonly used in thermal transfer. The base film is PET film. It is coated with silicone, so it is also called Silicone coated release film or Silicone PET Release Film.
The conventional thickness is from 25um to 150um. There are hot and cold torn and matte surfaces. After anti-static and anti-scratch treatment, the product has good adsorption and adhesion.
Types
It can be divided into single-sided release PET film and double-sided release PET film.
According to the release force, it can be divided into light polyester release film, medium polyester release film and heavy polyester release film.
BOPET Release Film TDS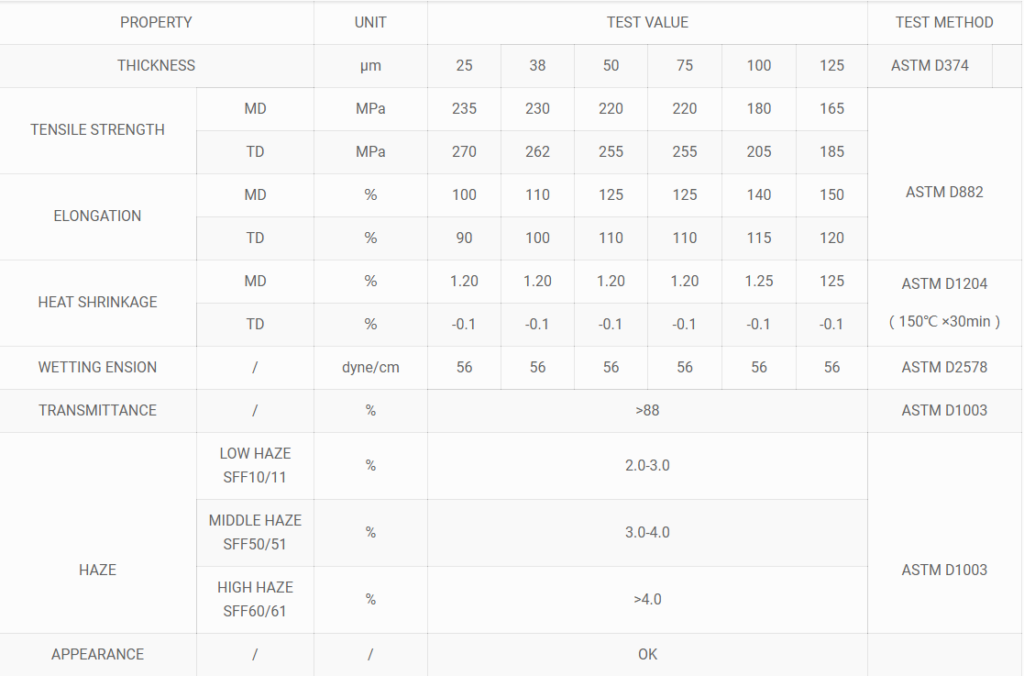 Related Products