Blister pack is a kind of plastic packaging used for consumer goods, foods, and for pharmaceuticals. The component of the blister pack is made from a plastic film or sheet material. Usually a thermoformed plastic.
Blister packs can protect products against external factors. Such as humidity and contamination. Opaque blisters also protect light-sensitive products against UV rays.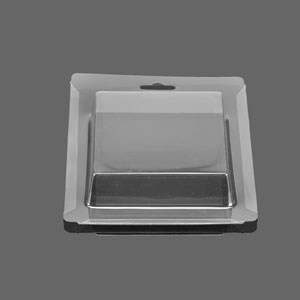 Dehui Film is a Blister pack manufacturer and supplier. Our main Blister pack materials are APET, PETG, GAG Film Sheet and Roll.
Main Blister pack Products