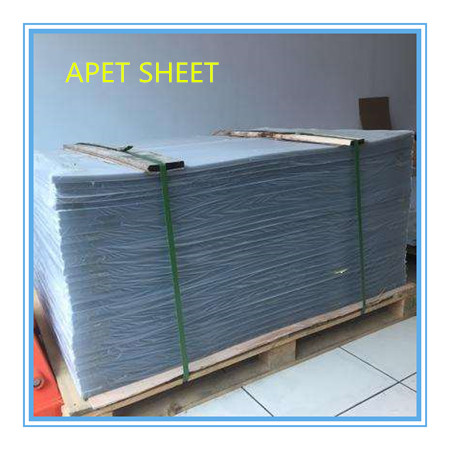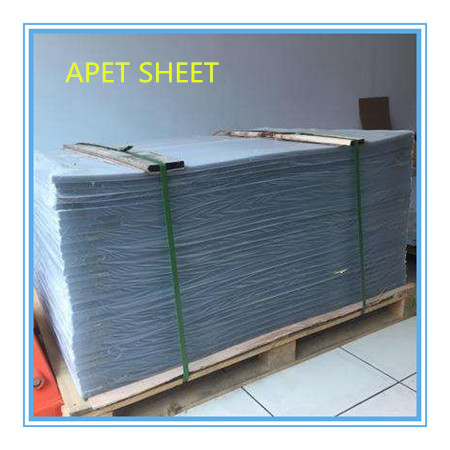 APET Sheet for Sale
Thickness: 0.2mm-1.5mm
Width:300mm-1220mm
Description
Specifications
Thickness: 0.2mm-1.5mm
Width:300mm-1220mm
Roll diameter: 300mm-800mm
Core I.D:3″ 6″ Core
Weight: 50KG-500KG
Packing Method: Single-unit, pallet, wrapped with films
Application
Mainly used for food, electronic equipment, hardware tools, and another packaging. It can also be used as a transparent cover for outdoor use to protect against wind and dust.
Anti-ultraviolet (UV) treatment is available to improve aging and weather resistance. Absorbs UV rays in the range of 180nm to 400nm.
Compliant with EU ROHS. This means it can be recycled. Light transmittance up to 90%. Good mechanical properties. Stable size. Easy to process. Suitable for plastic cylinders, folding boxes, plastic trays and other products.
Related Products